Word-a-Day Fun Drawn from Biblical Words
Take a break from the craziness of life with two great word-a-day games! Play just for fun or share your score with friends for some friendly competition.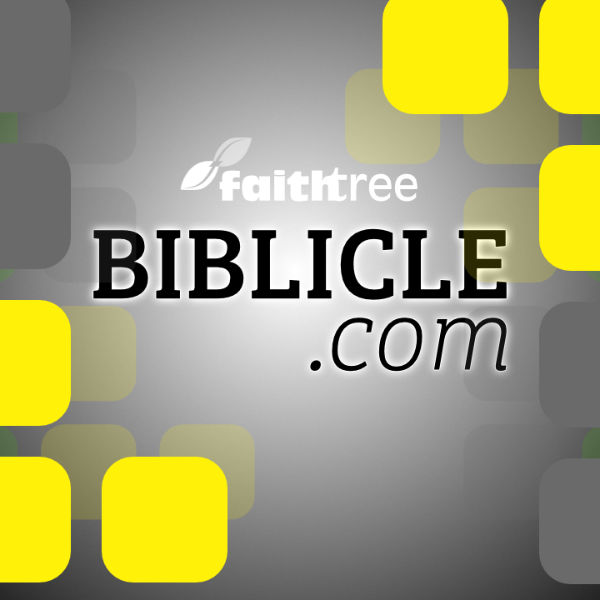 A game in the style of the viral sensation Wordle, but with a Biblical twist: each day's word is a five letter word from the English Bible.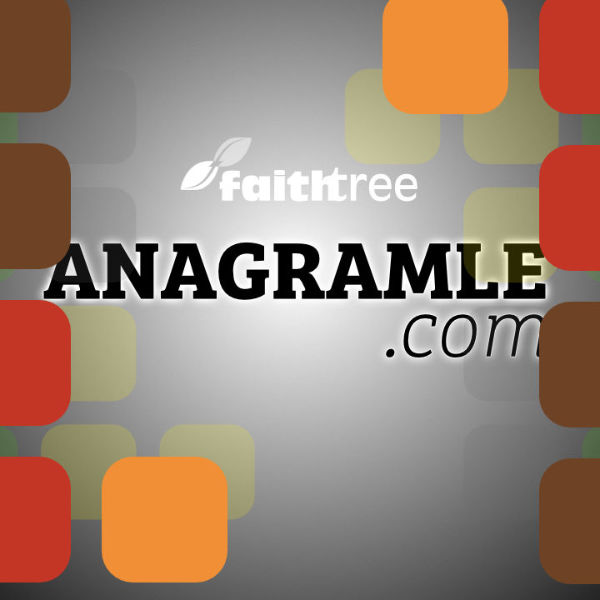 Each day, you'll be given a seven letter word from the Bible with the goal to rearrange the letters into five different words. The challenge? To find the highest scoring combination of five words.
---