So Much Better Weather
FaithTree.com is celebrating 20 years of serving you! To thank you, we'll be highlighting a series of gifts to you — new features! — once a week right here. This week: WeatherDesk 3.0.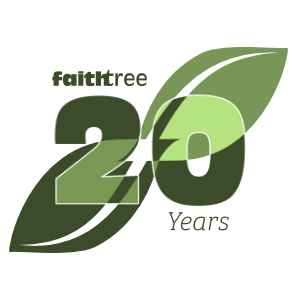 Weather in the Bible. Every forecast details page now includes a Scripture passage related to the current conditions.
Hourly Forecasts. In addition to 10-day overviews, we've introduced hourly forecasts to help you better plan your day.
Animated Weather Radar. Bring your forecast to life with radar and cloud cover maps for your location and around the world.
And Much More: Forecasts around the world, severe weather alerts, "Feels Like" temperatures, easier navigation between your saved locations, dramatically faster loading speeds, Metric support and dozens of minor tweaks.
As always, FaithTree WeatherDesk is a refuge from weather tools that invade your privacy and bombard you with ads. FaithTree is made possible by donations from users like you, not by the sale of your information. We hope you enjoy these new features. Please tell your friends!
---